USA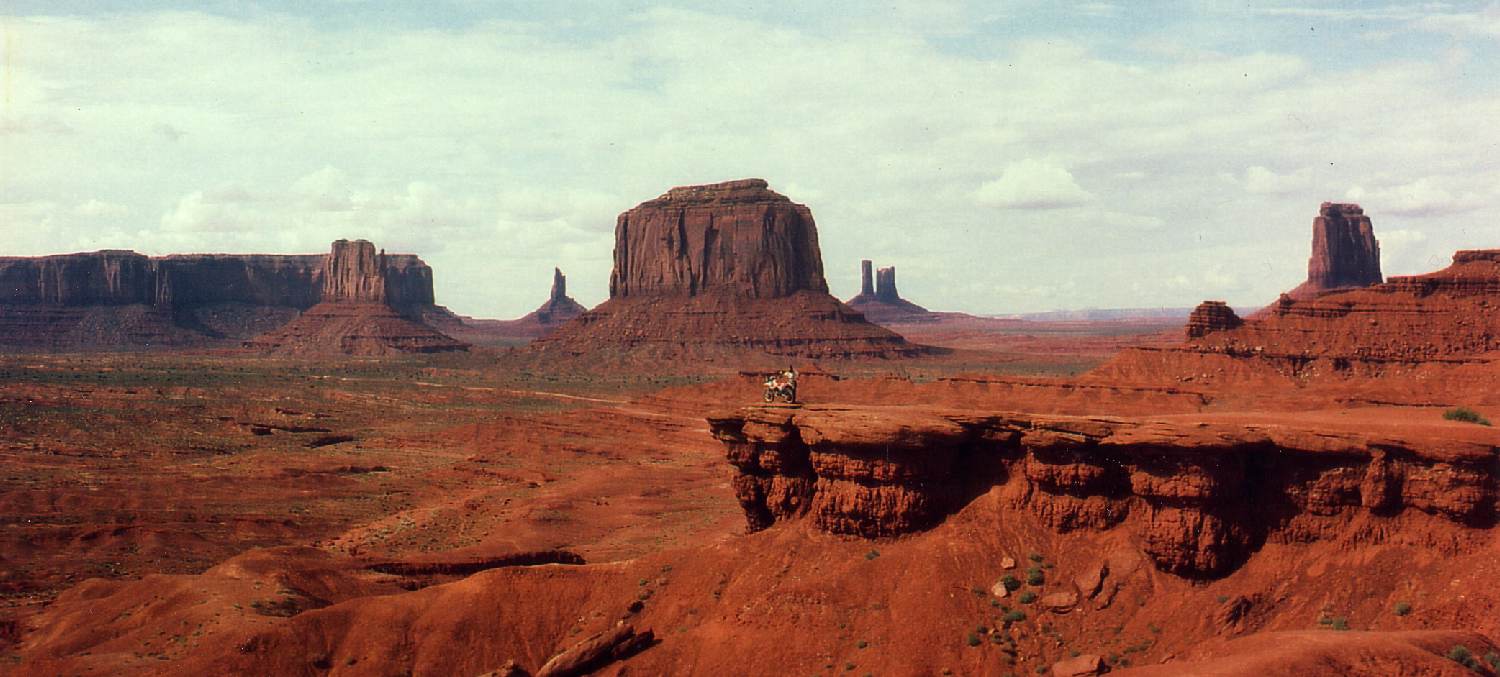 Me in 1992 on my Metal-Horse an XR 600 at this Beautiful Lookout in the Monument Valley!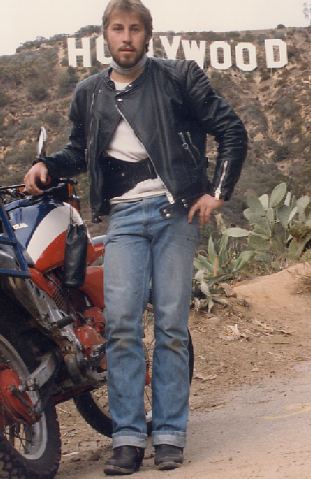 Me in 1985 in L.A. (Hollywood) California.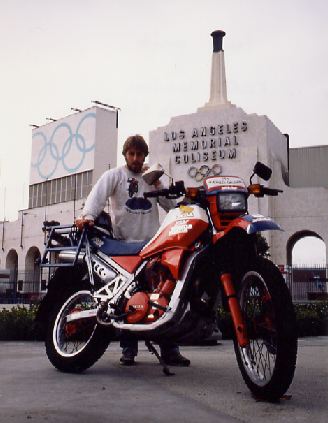 Me in front of the Olympic Stadion in L.A. (CA)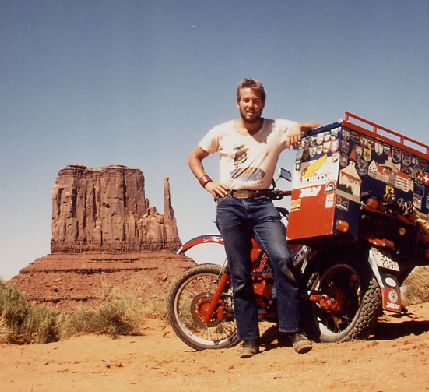 Me at the Monument Valley.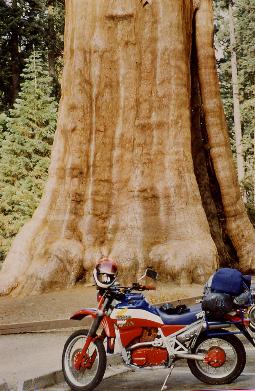 Sequoia Natl.Park Red Wood Forest (The President, 10m in Diameter)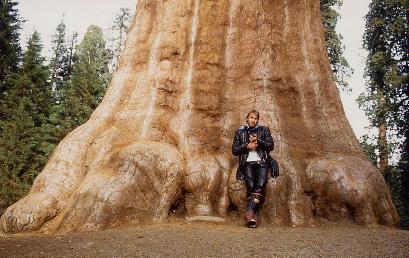 Me with this huge 2500 year old Tree, called: The President.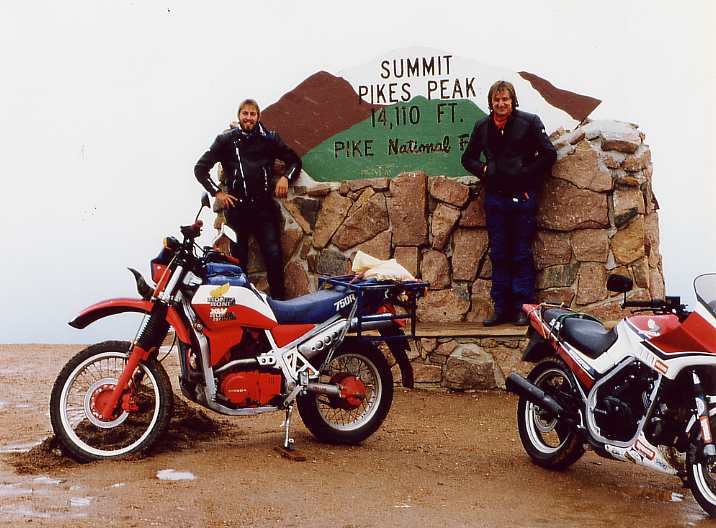 Here in Colorado Springs at Pikes Peak together with Chet Carmen, who show me around!
°Back°