°Back° Hauptseite ° Cape York °
AUSTRALIA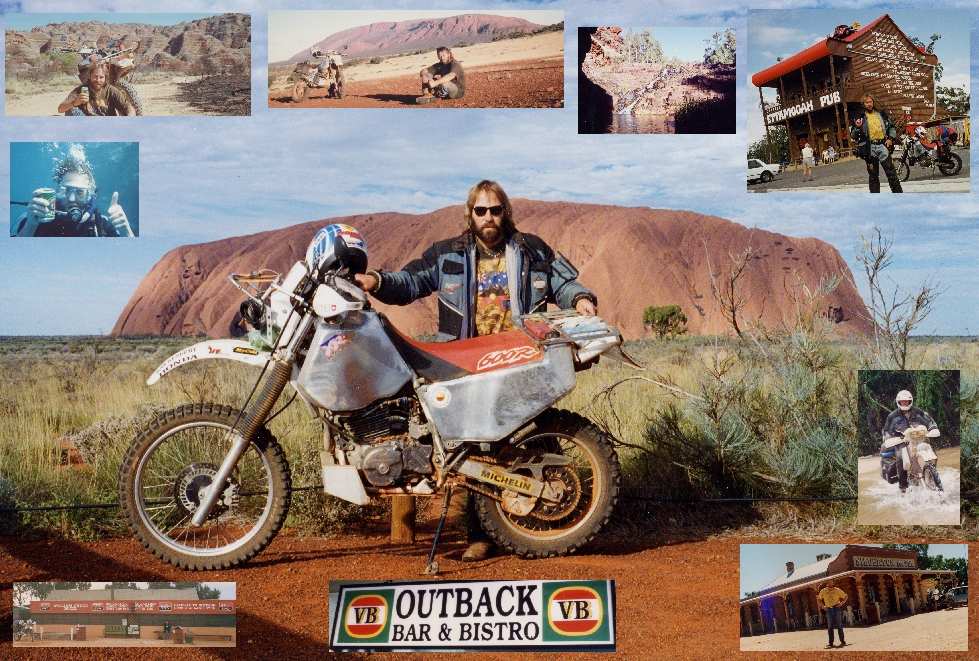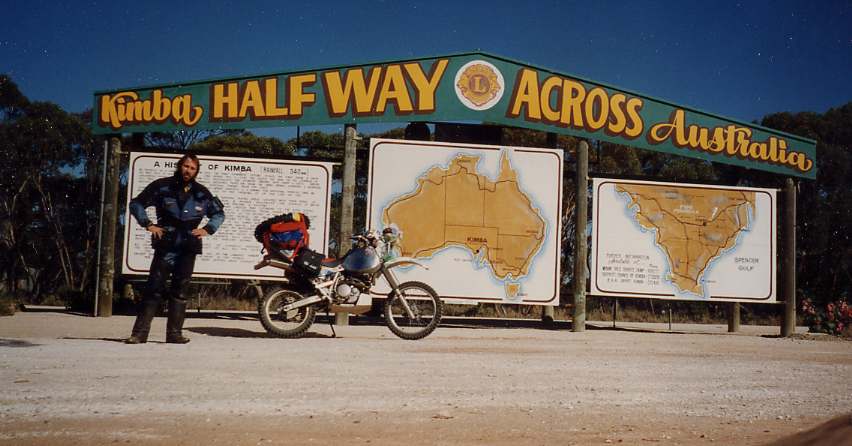 Just another VB......hicks!!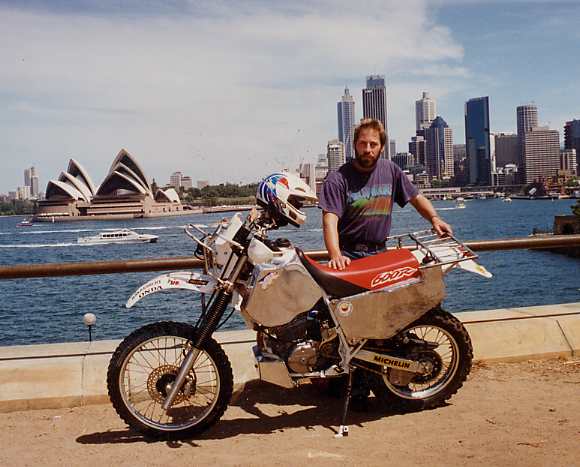 Back in Sydney, at Kiribilly.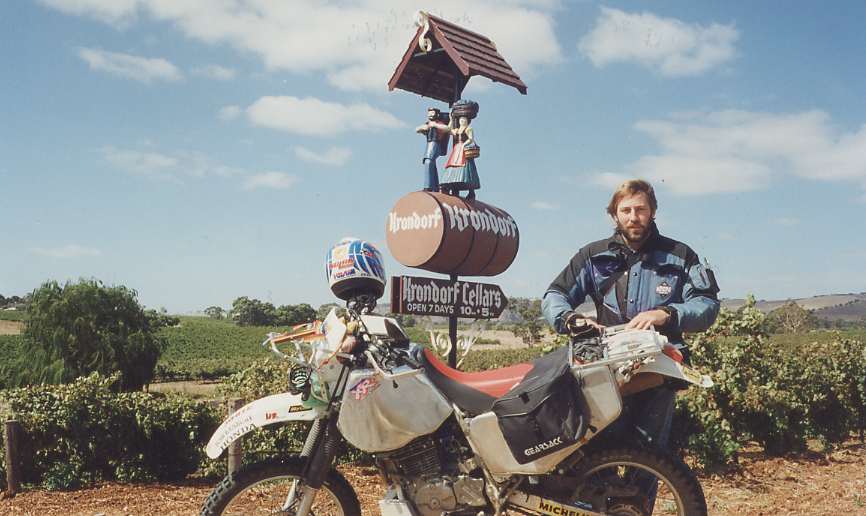 At the Barossa Valley. (S.A.)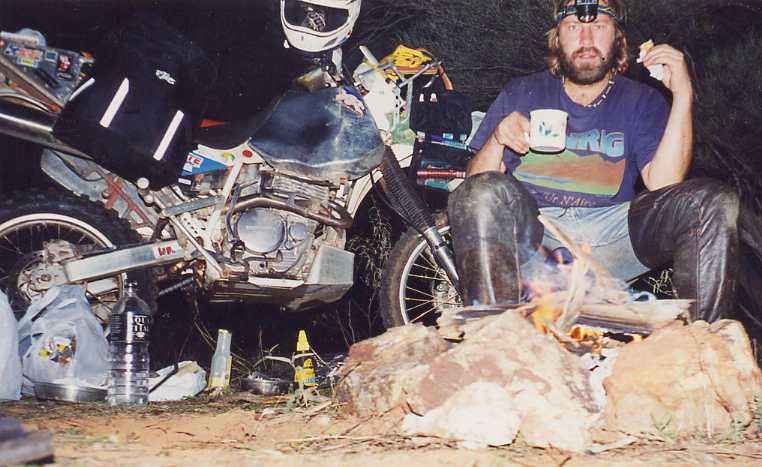 Outback-Atmosphere at night at the Great-Central Road, between Kalgorlie & Uluru (Ayers Rock) .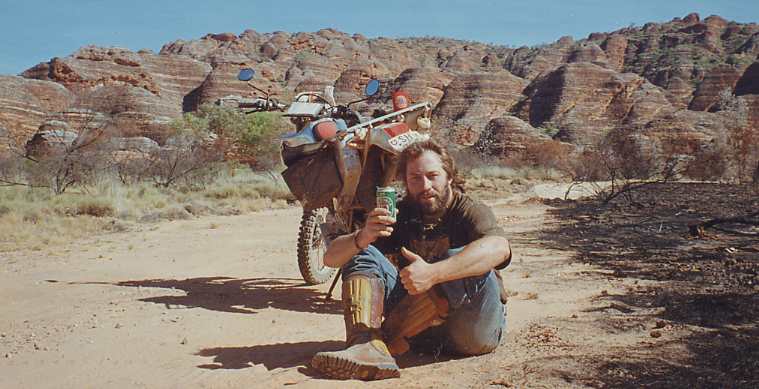 At the marvelous Bungle Bungles. (WA)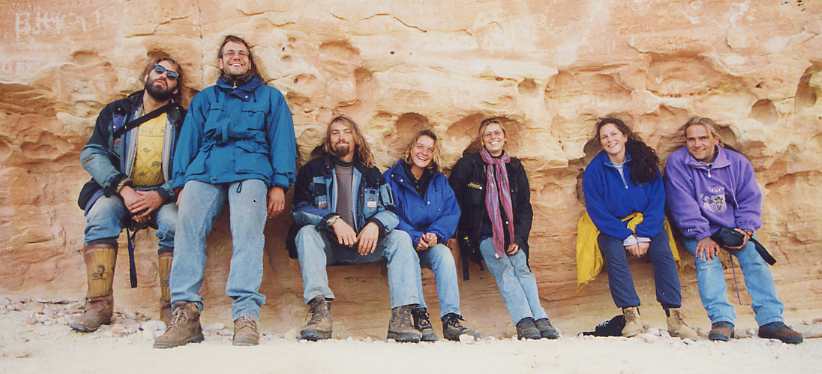 Me, Rolf Koller, Hugo Herzog, Lilian Koller, Biggi Herzog, Brigitte Michel, Werner Schmid
here at Chambers Pillar, near Alice Springs.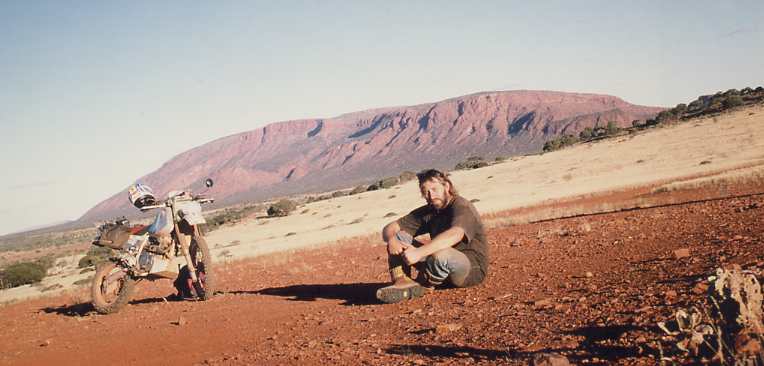 Mount Augustus (West-Australia) near Paraburdoo.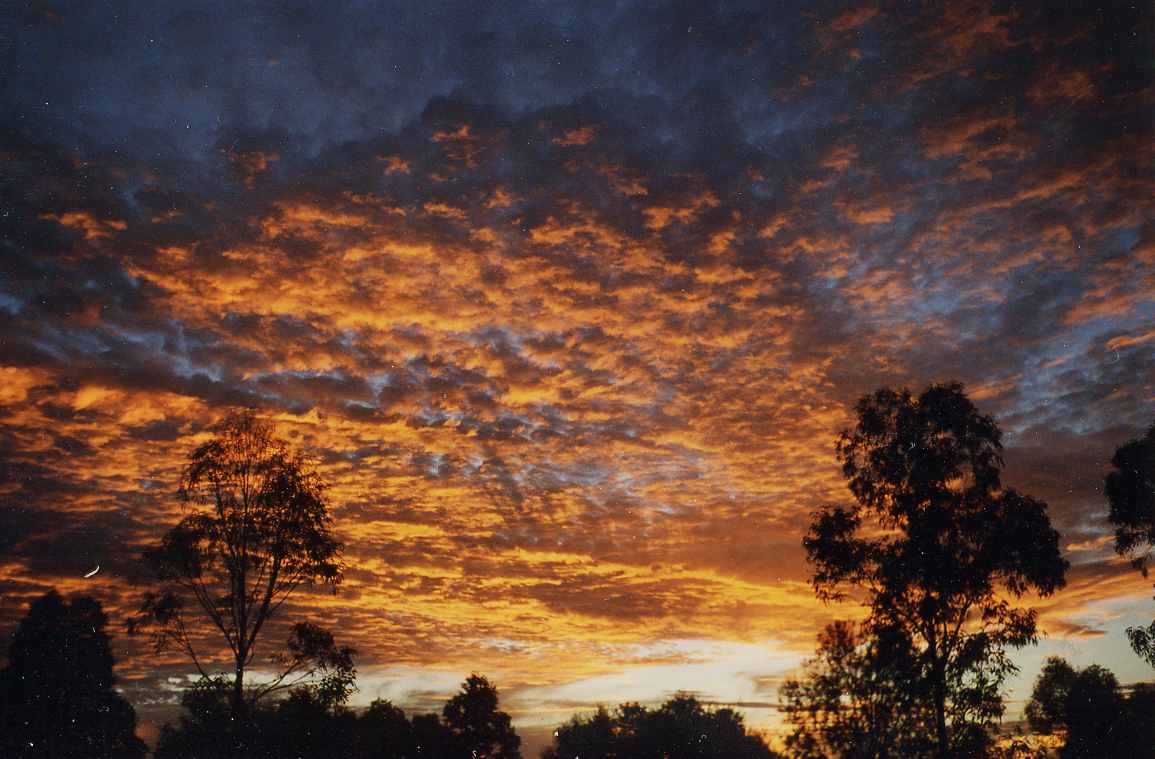 Beautyful Sunset in middle of Nowhere!
°Back° Hauptseite ° Cape York °