The 2 different Staintune-Exhausts !
Die beiden Staintune-Auspuffe !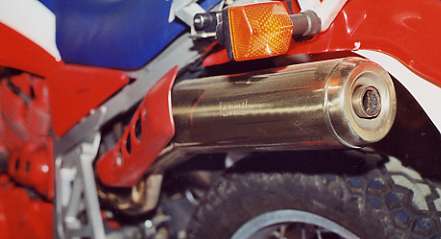 That's the Original Staintune / Das ist der herkömmliche Staintune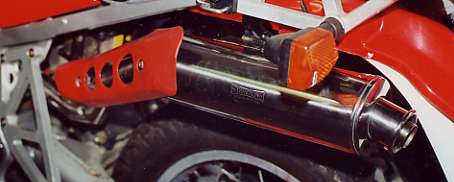 That's the One I let specially made for me. / Den habe ich in veränderter Form für mich anfertigen lassen.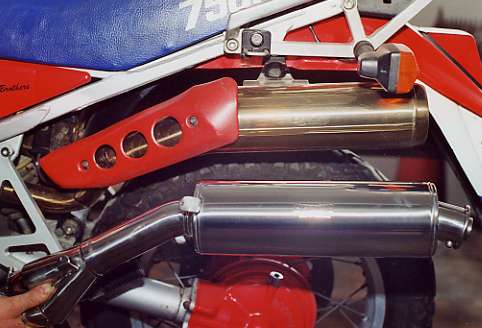 Here both types again as Comparison . / Hier nochmals beide Typen als Vergleich.